MSU students chosen to present research on Capitol Hill
Apr 27, 2021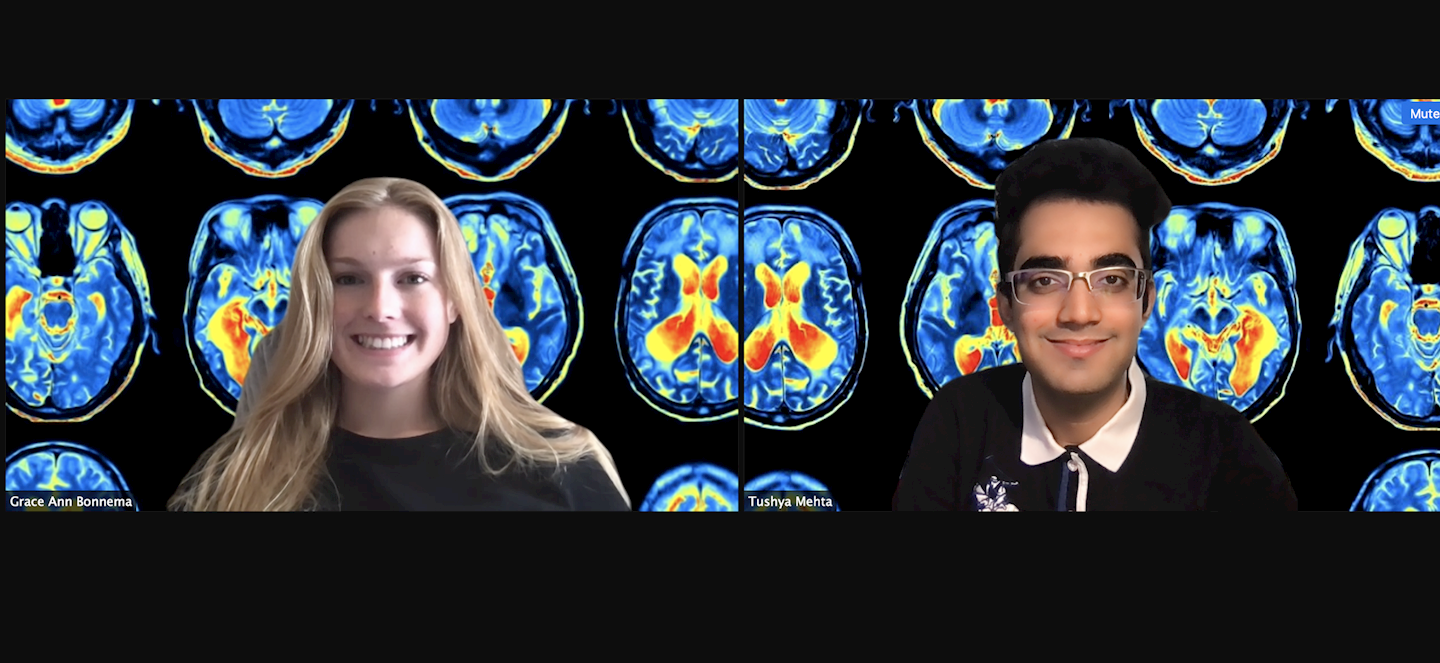 Two MSU undergraduate students — Grace Bonnema and Tushya Mehta  — were selected to present their research at the Council on Undergraduate Research's 2021 Posters on the Hill event April 27-28.
This annual event celebrates student researchers, providing them the opportunity to showcase their exemplary research and advocate for undergraduate research on Capitol Hill. This year, 60 undergraduate researchers were selected from hundreds of applicants to present their research to members of Congress, congressional staffers, federal government officials, academics and others.
Bonnema and Mehta will present their poster, "Narrative Processing of Music: How Culture Influences Our Perception of Music," at the two-day, virtual event. 
Read more on MSU Today.