NSF CAREER Award: Making Solar Energy Even Greener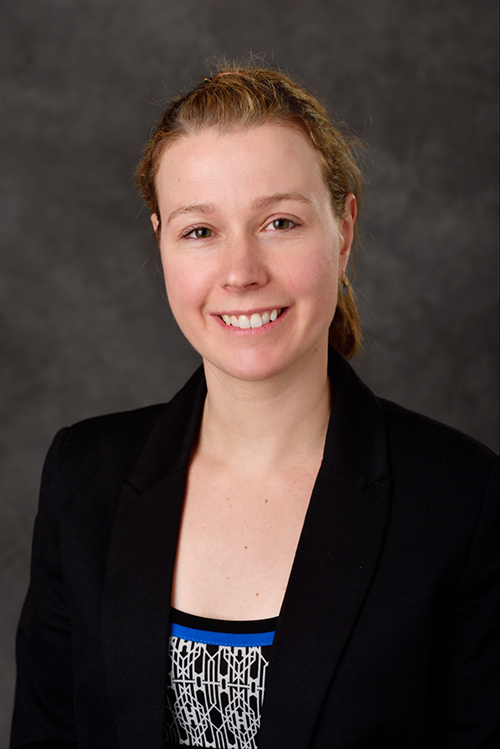 Michigan State University's Annick Anctil's goal may sound surprising, even counterintuitive. After all, solar energy is sustainable, so — by definition — it's green, right?
 "Solar energy is green, but it's not all green," says Anctil, an associate professor in the Department of Civil and Environmental Engineering. "The ultimate goal of this project is to make solar even greener."
 It turns out, not every solar panel is created equal and installing solar panels isn't a one-size-fits-all solution. Some panels use scarce resources. Others might leach hazardous chemicals into the environment. And some are better suited for certain locations than others.
 "If you take a solar panel and install it in Michigan, then install the same kind in Arizona, they're not going to perform the same," says Anctil. "They won't have the same environmental benefits."
 With the support of a 2021 National Science Foundation CAREER award, Anctil and her team are showing how different solar panels affect society and the environment. By auditing the lifecycle of different solar technologies — from manufacturing, to installation, to operation and, ultimately, to disposal — the team is working to inform consumers, companies and policymakers wanting to make the most out of solar.
Read the full story on MSU Today.