Plant Science Recruiting Initiative Kicks Off
Sep 18, 2023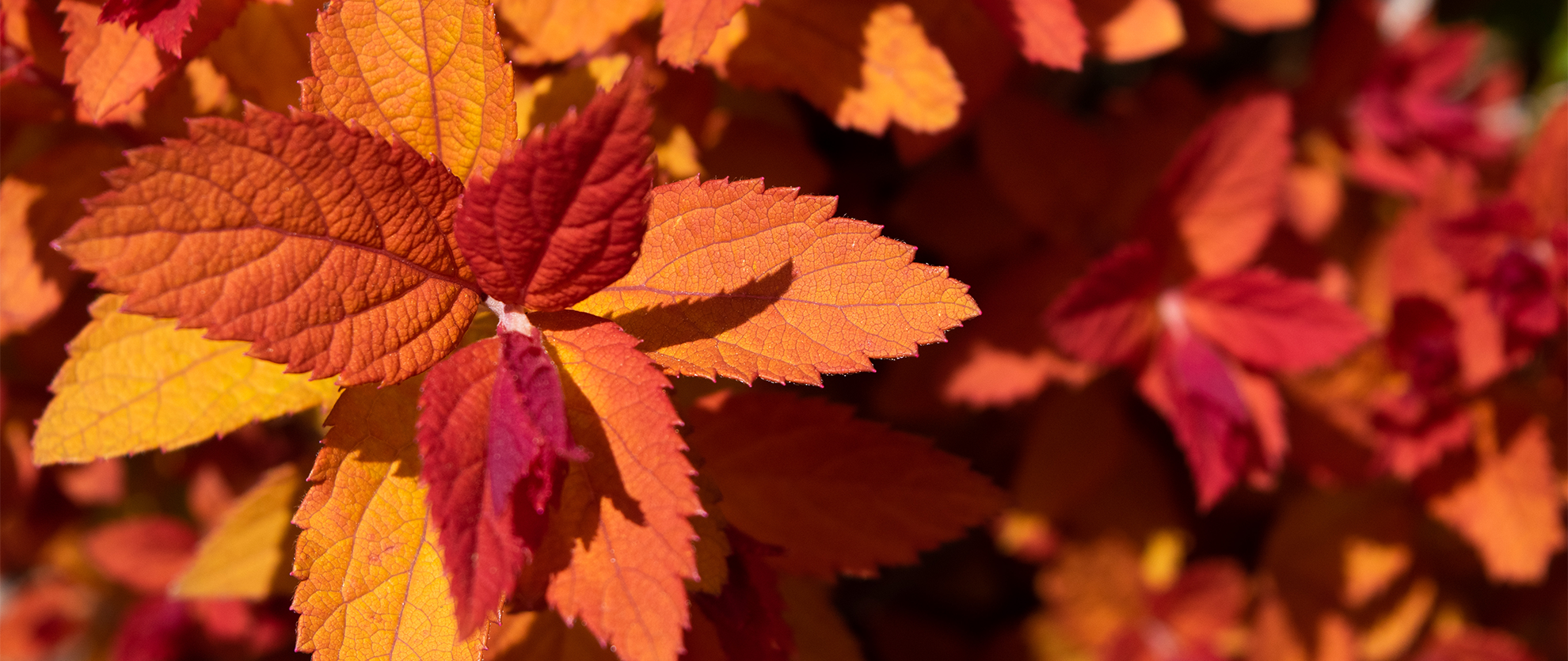 Growing the legacy – Michigan State University embarks on campaign to recruit new plant science faculty
As the first institution of higher learning in the United States to teach science-based agriculture, Michigan State University is recognized globally for more than a century of pioneering contributions to plant science research. MSU will extend its leadership through a Plant Science Excellence hiring initiative that includes at least 20 new positions across twelve MSU departments, centers, and institutes that span colleges and impact many aspects of plant science and agricultural scholarship. Recruiting begins this fall and extends over the next several years.
Long-term Growth
As described in the MSU strategic plan: "Our plant, soil and environmental science scholars are internationally recognized as among the best in the world, and our deep connections from bench to field and partnership networks across the state and around the globe drive rapid translation from discoveries in fundamental plant biochemistry, genetics and genomics to innovation in agricultural systems, crop production and sustainable practices in the environment."
The Plant Science Excellence Committee (PSEIV) has worked diligently to develop a long-term plan to continue this success. Now on the fourth iteration since 1998, the charter directs PSIEV to identify goals and determine the faculty, infrastructure, and other support needs for the next ten years.
The committee published a white paper with their recommendations, leading to advocacy work with state legislators and netting support for greenhouse improvements and approval to move forward to plan a new plant and environmental sciences research facility.
The report emphasizes the need for innovative new faculty from diverse, underrepresented backgrounds who can work collaboratively and have a strong interest in addressing global challenges. These new faculty will discover mechanistic determinants of plant success, make fundamental contributions to understanding how plants will respond to climate change, and determine how crops can be bred and systems managed to maximize resiliency and yield in the face of unpredictable and extreme weather events.
"As outlined by the committee, this hiring initiative is the next step in supporting our long-term commitment to plant science research. This effort has never been more important as we work to feed a growing world in the face of climate change, water stress, and other challenges."
-Douglas Buhler, Associate Vice President for Research and Innovation.
As a long-standing leader in advancing research and initiatives in plant science, environmental and water quality, food security, climate change mitigation and economic development throughout Michigan and around the world, MSU understands the needs of researchers and the importance of sustained investments. With support from the MSU Research Foundation, MSU plans upgrades to laboratory spaces, modernize and expand growth chamber capabilities, fund the addition of cutting-edge instrumentation and other core technologies, and upgrade software and hardware for the Institute for Cyber-Enabled Research by adding computing power for all disciplines. With partnership funding from the state of Michigan, MSU will continue plans for a new plant and environmental sciences building, as well as upgrades at the greenhouse complex in the heart of its main campus.
The Plant Science Excellence hiring initiative will grow and strengthen the connections of an influential network of researchers making an impact in the fields of fundamental and applied plant science. From world-renowned discoveries to recognition of our researchers by their election to prestigious academies and societies, this hiring initiative will continue the rich legacy of plant science excellence at Michigan State University.
Updates about the initiative, open positions, and hiring announcements can be found on the Plant Science Excellence website.
Story and photo by: Tanya Bakija