Pokhrel Named Fulbright Scholar
Apr 25, 2022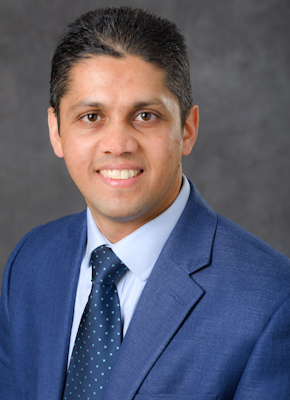 A civil engineer at Michigan State University has been named a Fulbright Scholar and will examine growing issues related to droughts, water scarcity, and flooding in Taiwan. Taiwan is known for the world's massive semiconductor industry.
Yadu Pokhrel, associate professor in the Department of Civil and Environmental Engineering, will explore an "unparalleled opportunity" to develop new projects related to the increasing hydroclimatic extremes brought on by climate change. He will be in Taiwan for six months from August 2022, collaborating with scholars at the National Taiwan University and beyond.
Read the full story on the College of Engineering website.