Tiedje Receives Lifetime Achievement Award from American Society of Microbiology
Oct 03, 2022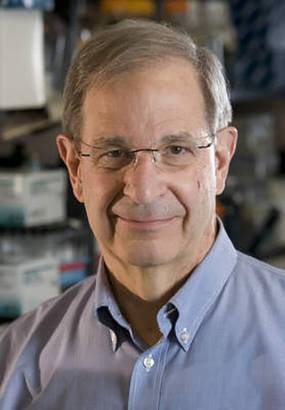 Michigan State University microbial ecologist James Tiedje has been awarded the 2023 Lifetime Achievement Award by the American Society of Microbiology (ASM) to honor his sustained contributions to the microbiological sciences.
The ASM Awards and Prize Program recognizes leading scientists and researchers in the microbial sciences community for their professional accomplishments and contributions to research, education, clinical laboratories, service and scientific diversity.
"This award is the pinnacle of a remarkable career," said Douglas Gage, vice president of the Office of Research and Innovation at MSU. "Jim has made unprecedented worldwide contributions to modern microbial ecology and to the training of the next generation of leaders in this field. He has also been an important presence on our campus as a colleague and collaborator."
James Tiedje, University Distinguished Professor Emeritus in the MSU Departments of Microbiology and Molecular Genetics and Plant, Soil and Microbial Sciences.
Tiedje's major contributions include his foundational discovery of the microbial ecology of the nitrogen cycle; a paradigm-shifting discovery of microbes that dechlorinate pollutants; and his findings surrounding the use of genomics and metagenomics to understand microbial speciation, community structure and ecological functions. A respected pioneer in microbiome sciences, Tiedje co-led the National Research Council's 2007 report, The New Science of Metagenomics: Revealing the Secrets of Our Microbial Planet, which helped launch the microbiome research era.
Read the full story on the College of Natural Science website.