Curbing Anti-Asian Racism Through Poetry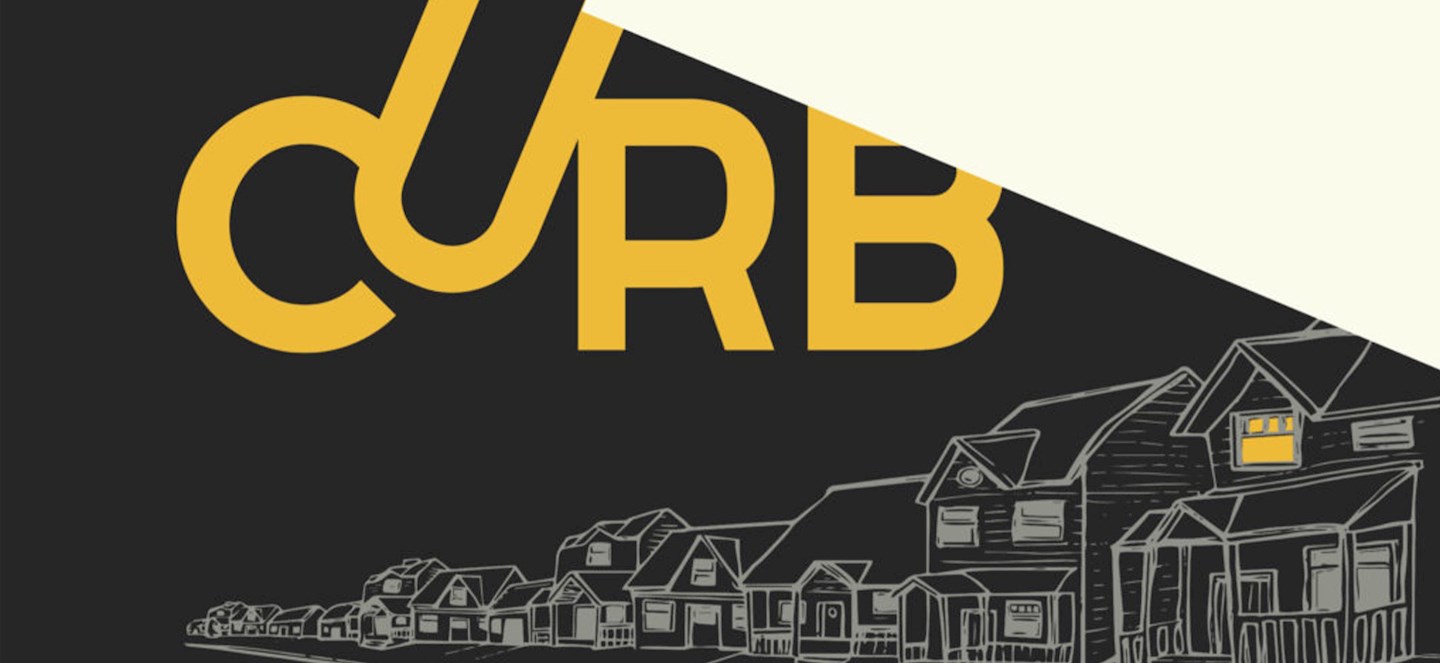 Through her research and latest book, Divya Victor, Associate Professor in MSU's Department of English and Creative Writing Program, tells the story of South Asian immigrants, and those belonging to the South Asian diaspora, and how they navigate public spaces in the United States. And in doing so, how they maintain and retain a sense of self and a sense of direction, and encounter feelings of fear and displacement.
Titled, Curb, and released on April 27, Victor's book comes at a time when hate crimes against Asian Americans have risen by 150% in the United States over the past year, according to the Center for the Study of Hate and Extremism. 
"So many acts of violence or hate crimes take place because men and women are misrecognized as terrorists or as dangerous to society," Victor said. "I hope my book draws them into greater recognition that they can be seen as humans with lives and loves. I hope the book helps people see the stranger that poses such a threat to this country, the imagined stranger doesn't exist. Every person we see as a stranger is actually someone's loved one. And I hope this book will show people that." 
Through the use of poetry, Victor emphasizes the risk to nonwhite individuals presumed to be trespassing in white spaces and challenges readers to reconsider the fragile boundaries they share with one another. 
Learn more in the video below or read the full story on the College of Arts & Letters website.