Ph.D. Candidate Receives National Academy of Education/Spencer Fellowship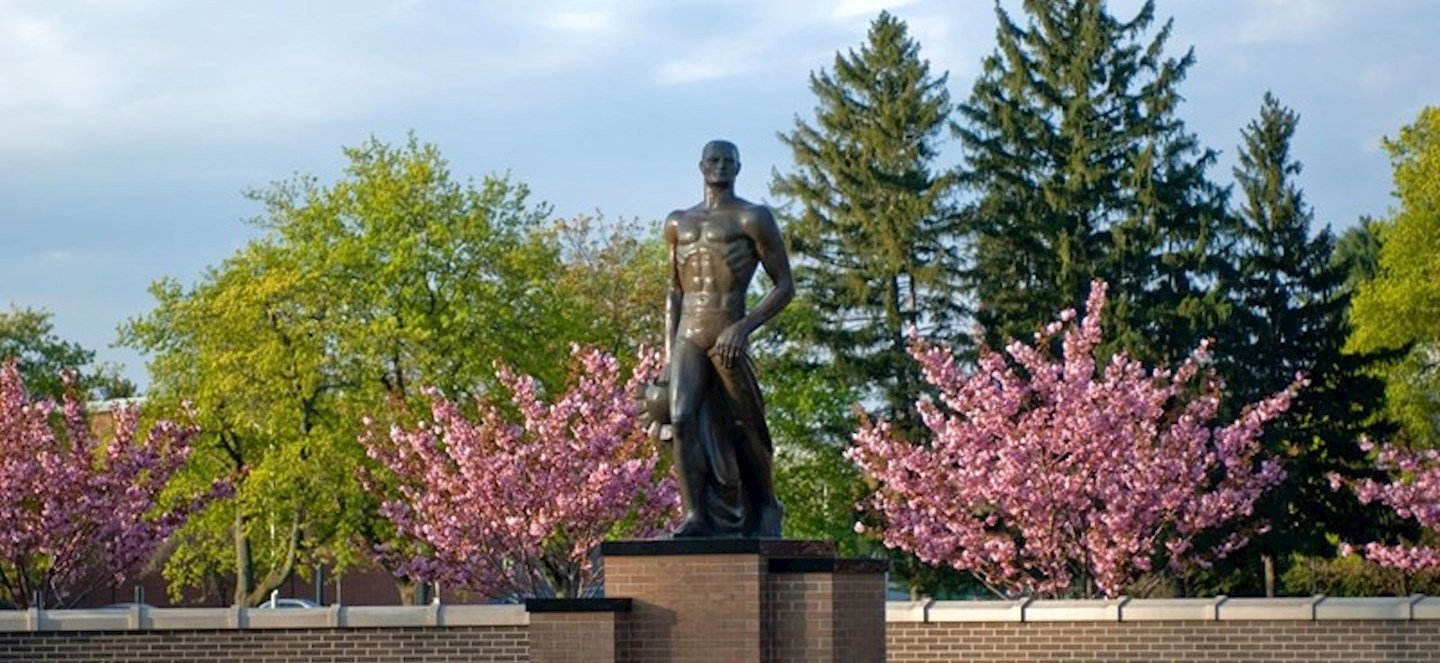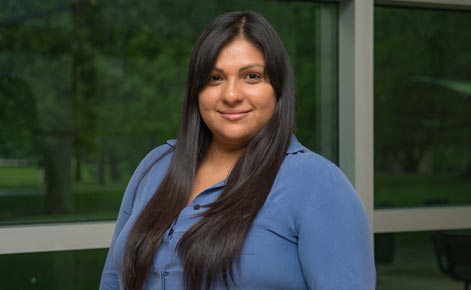 A Ph.D. candidate in the MSU College of Education has been named to the 2021 cohort of National Academy of Education/Spencer Foundation fellowships. She was chosen among hundreds of applicants for the prestigious programs, which include funding for research and professional development activities.
Amalia (Krystal) Lira was one of 35 selected to be a Dissertation Fellow. Lira, a graduate student in the college's Educational Psychology and Educational Technology (EPET) program, will explore how complex identities and stereotypes may challenge persistence and achievement for engineering students who identify with traditionally minoritized groups. The work, according to an abstract on the National Academy of Education's website, will "advance theoretical and practical knowledge of engineering persistence by using culturally relevant and asset-based theories and methods and by providing recommendations for structural supports that may benefit diverse students."
A first-generation Latinx scholar, Lira is committed to equity in her work. She was the 2019 recipient of the Donald H. Nickerson Fellowship in Cultural Diversity and Minority Concerns in MSU's College of Education and works with program and college-level leaders to improve graduate student diversity, equity and representation. She is also a graduate student committee member of the Race and Diversity Ad Hoc Committee for the American Psychological Association (Division 15).