Plant Science Faculty Hiring Initiative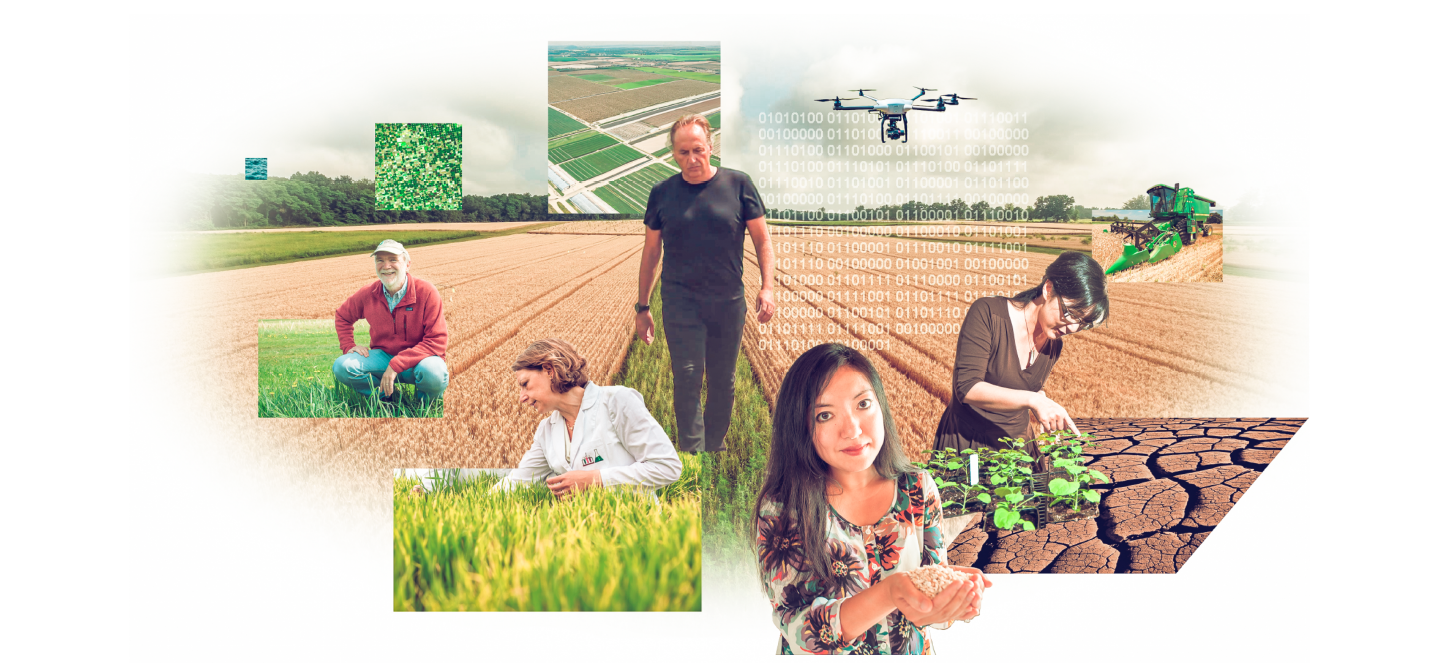 Overview
Join our community of over 200 plant science faculty, embracing collaborative and interdisciplinary approaches to foundational and applied research. MSU intends to extend its plant science leadership through a five-year recruiting initiative, bringing together new talent and current MSU experts around key research priorities. This broad hiring initiative includes 20-25 new positions across MSU departments, centers, and institutes that span colleges and impact many aspects of plant science and agricultural scholarship. Become a part of a renowned legacy, spanning decades of pioneering contributions to plant science research. 
Hiring Areas
Discover unparalleled research opportunities, rooted in excellence.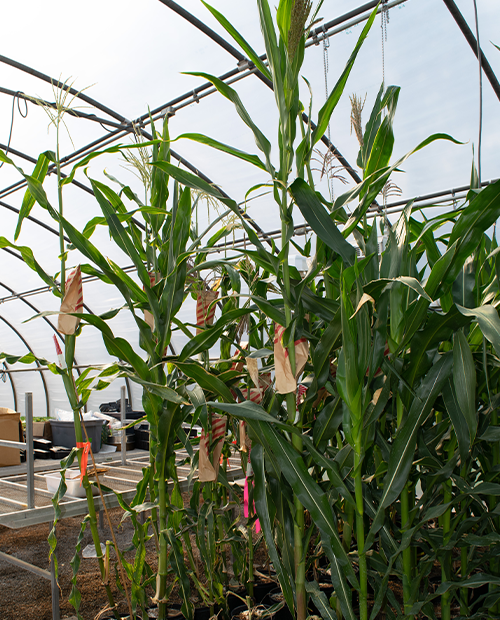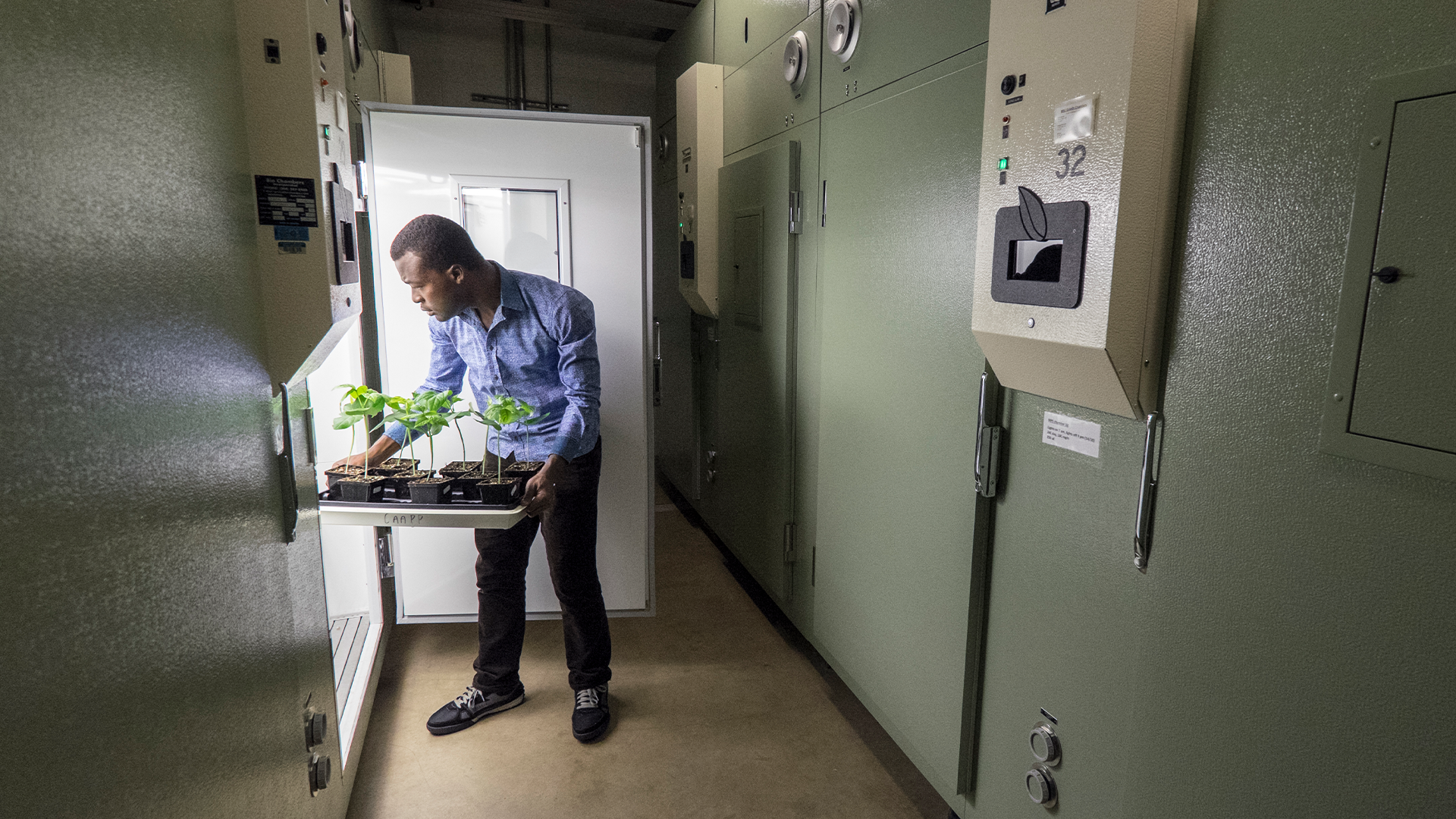 Featured Position
Plant Resilience Institute
Multiple Postings for Assistant/Associate/Full Professors
Application review begins: February 2, 2024
The Plant Resilience Institute of Michigan State University invites applications for multiple faculty positions at a tenure-track Assistant, Associate, or Full Professor level from individuals using innovative laboratory, computational, or field experimental approaches to study plant responses to the environment. Candidates for the Assistant Professor positions will be evaluated separately from those for the Associate/Full Professor positions. The successful applicants can work across any scales or systems within the plant sciences, with a research focus on abiotic and biotic constraints relevant to plant resilience against the changing climate. Responsibilities also include undergraduate and/or graduate teaching (to be determined based on departmental need and candidate strengths) and participation in both undergraduate and graduate training. The posting for these positions can be found on careers.msu.edu.
---
News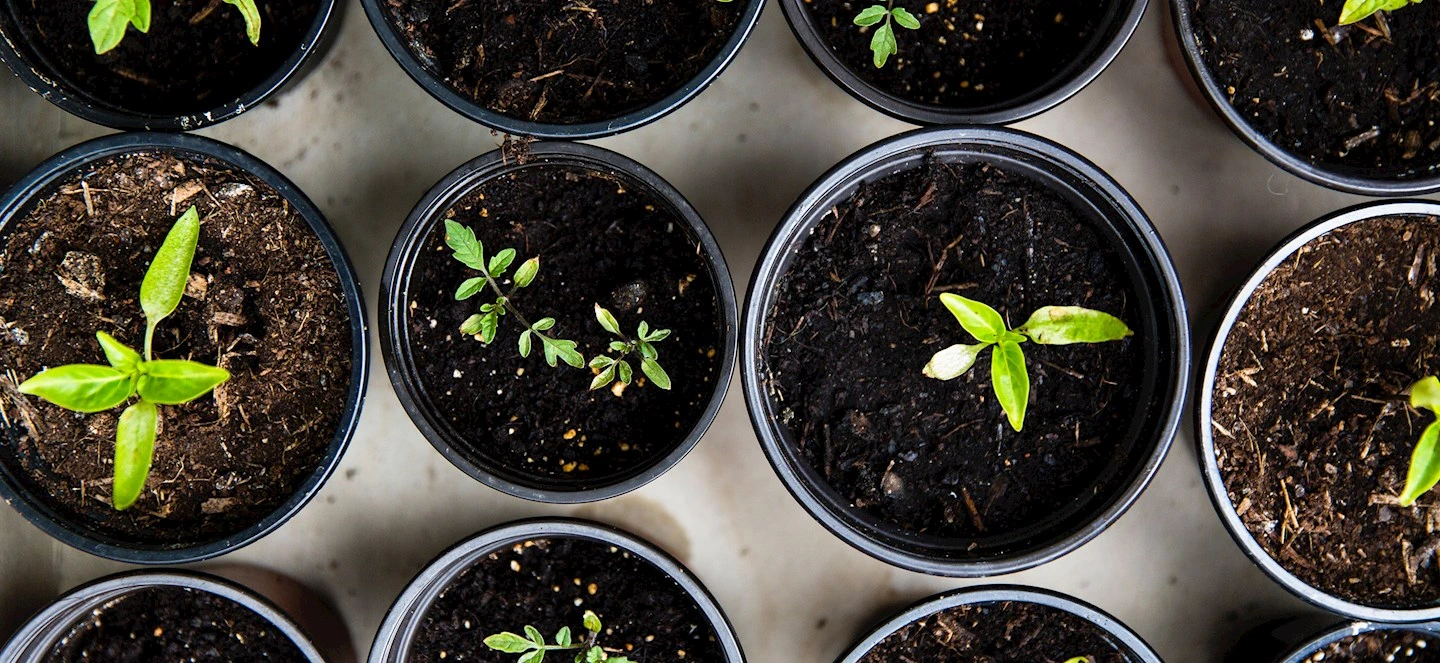 A study from the MSU-DOE Plant Research Laboratory (PRL) Howe lab looks at how plants respond to environmental threats in the correct way.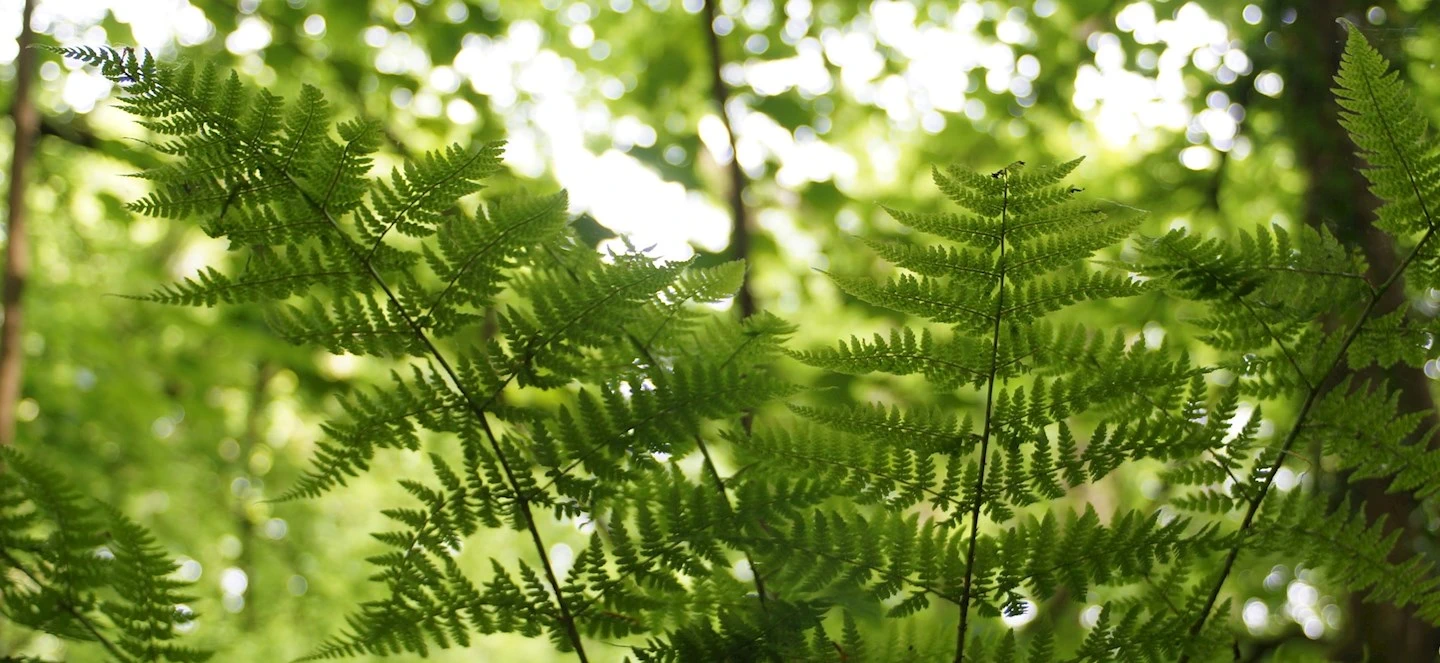 Michigan State University's Center for Systems Integration and Sustainability, or CSIS, identify ways for landowners in rural areas to be able to capitalize on win-win situations, whether they have fruitful land or not.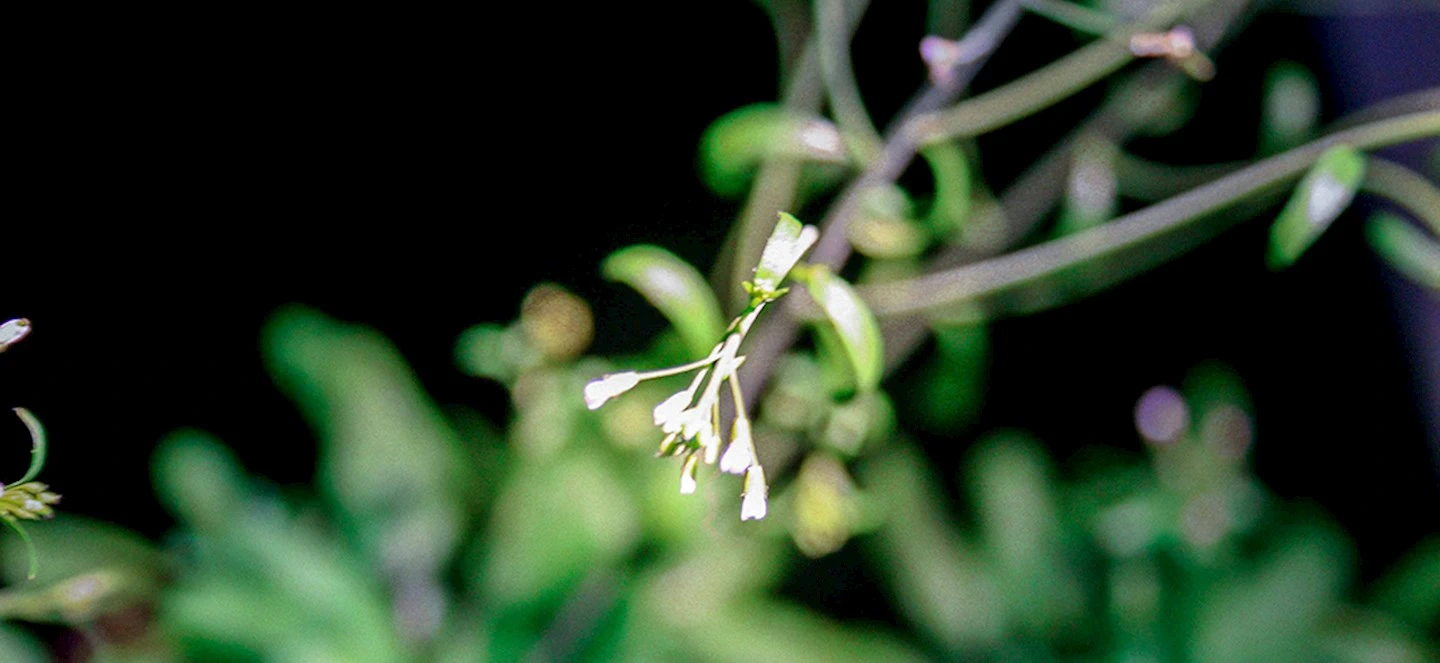 Seung Yon (Sue) Rhee, Director of the Plant Resilience Institute, is researching the processes underpinning plant metabolism and how the process relates to other areas of plant biology.